Breyerfest 2023 Volunteer Model. The Breyerfest 2023 volunteer model name is Chevaliere. There are 525 total made, consisting of 175 models in three different colors. This is the first year that Breyer has ever decided to give all volunteers for all of the events a model. Two of the colors have been revealed. One is a red bay and the other is a sun bleached black snow capped appaloosa and the third color will be revealed at BF23. It is featured on the Croi mold.
Breyerfest 2022 Volunteer Model Zeitgeist
2022 volunteers see the spirit of BreyerFest in this gorgeous girl, done on the Lipizzaner Mare (mold #748), sculpted by Brigitte Eberl. This gorgeous glossy black dappled model, named "Zeitgeist," defines the spirit or mood of a particular period of history.
Breyerfest Volunteer Model for sale
We have available for sale in the store Caipirinha. Caipirinha was the Breyerfest 2016 Volunteer Model.
Caipirinha is featured on the Walking Thoroughbred mold and was given as a gift to the volunteers who worked at Breyerfest 2016. It was created to recognize and show appreciation to the volunteers who contributed their time and efforts to help make the event a success.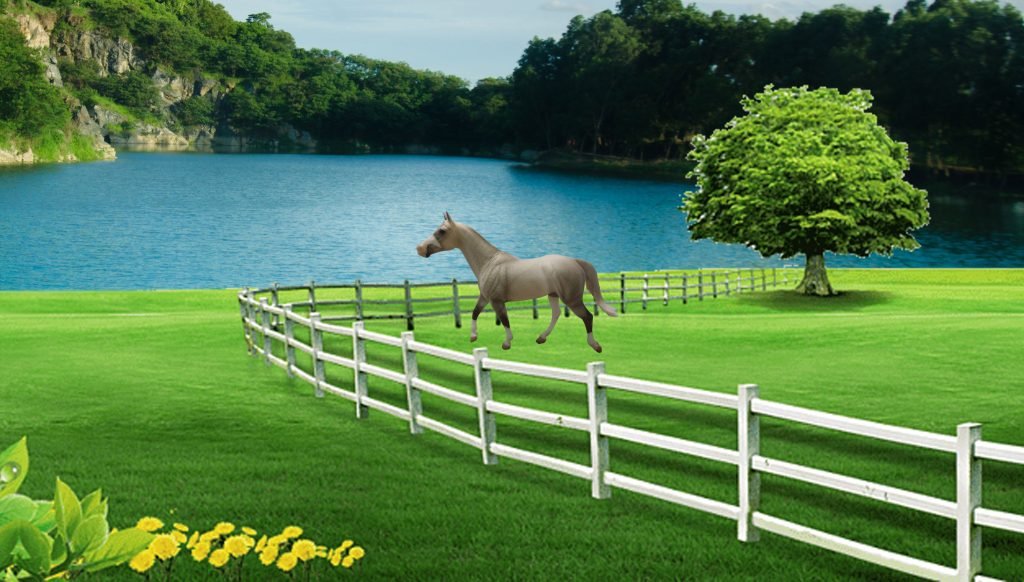 As a special model created exclusively for Breyerfest 2016 volunteers, it was not available for purchase to the general public. Only 163 were made and he is stamped on his belly "Breyerfest 2016."  This is a rare gem to add to your herd!