About 30 miles outside of Austin is a little town called Luck, Texas. You may not think there is so much in a name, but you would be wrong because Luck is home to the country superstar, Willie Nelson. It's also the home for over 70 horses rescued by Nelson from the slaughterhouse and brought to live with him at Luck Ranch.
Luck Ranch is situated on 700 acres of open land where the horses roam freely and happily. Nelson, now approaching 87 years in age shares a passion for these great animals and sings about them in his new song, "Ride Me Back Home."
Willie likes to call his ranch Luck as he fondly states, "When you're here, you're in Luck and when you are not, you are out of Luck."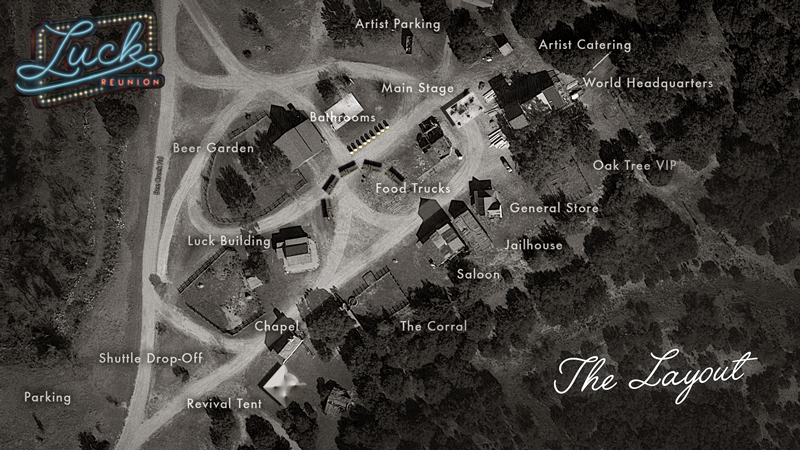 In 2015 The People's Silver Telly Award was given to Nelson for his video , "The Love of Horses." In the video, he meets with members of Habitat for Horses while they were working on passing legislature to stop the slaughter of these magnificent animals.
Luck Ranch shows Willie's true devotion and love for horses and his son, Lukas, joins him in the fight to save them. Like his dad, he is a real horse advocate and together both of them support Habitat for Horses and Saving America's Horses. Also, many songs are about the horses that roam the ranch.
Nelson's rescue horses are the luckiest in the world, thanks to a Texas gentleman and his love for country songs and horses in need!